Suddenly TD decided to prompt me with their extra security authentication form. It involves getting a text or a phone call to a SIM which I no longer use, and the only way for me to remedy the situation is by going there in person. I feel like they should have another enough other data points on me to authorize me without going into the branch. Maybe it is time to take advantage of that new CIBC promotion and get $350 for opening an account there.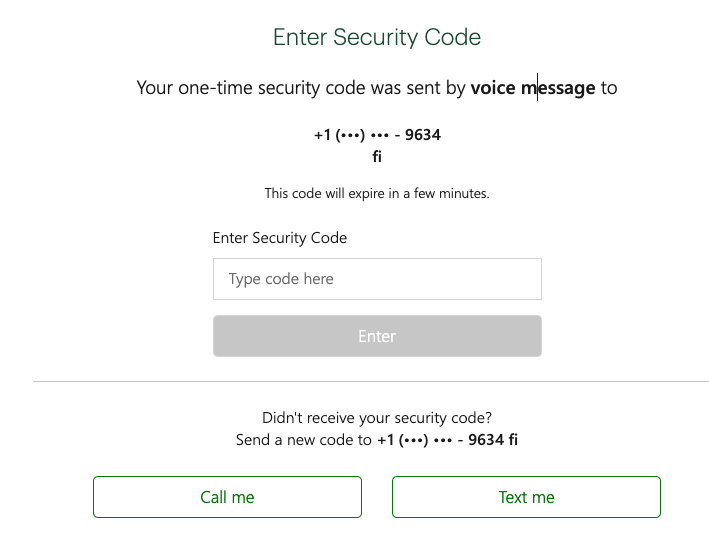 Enter Security Code
Your one-time security code was sent by voice message to
+1 (•••) ••• – ••••
This code will expire in a few minutes.
Enter Security Code
Type code here
Didn't receive your security code?
Send a new code to +1 (•••) ••• – •••• fi
Standard wireless carrier message and data rates may apply.
Then this:
Unable to pay my bills @TD_Canada with their EasyWeb app or website. I get "We're currently experiencing an issue with our system. We appreciate your patience and apologize for any inconvenience." Think I've locked my account now. Temp password from branch didn't help.

— Nik Edmiidz (@edmiidz) March 29, 2022